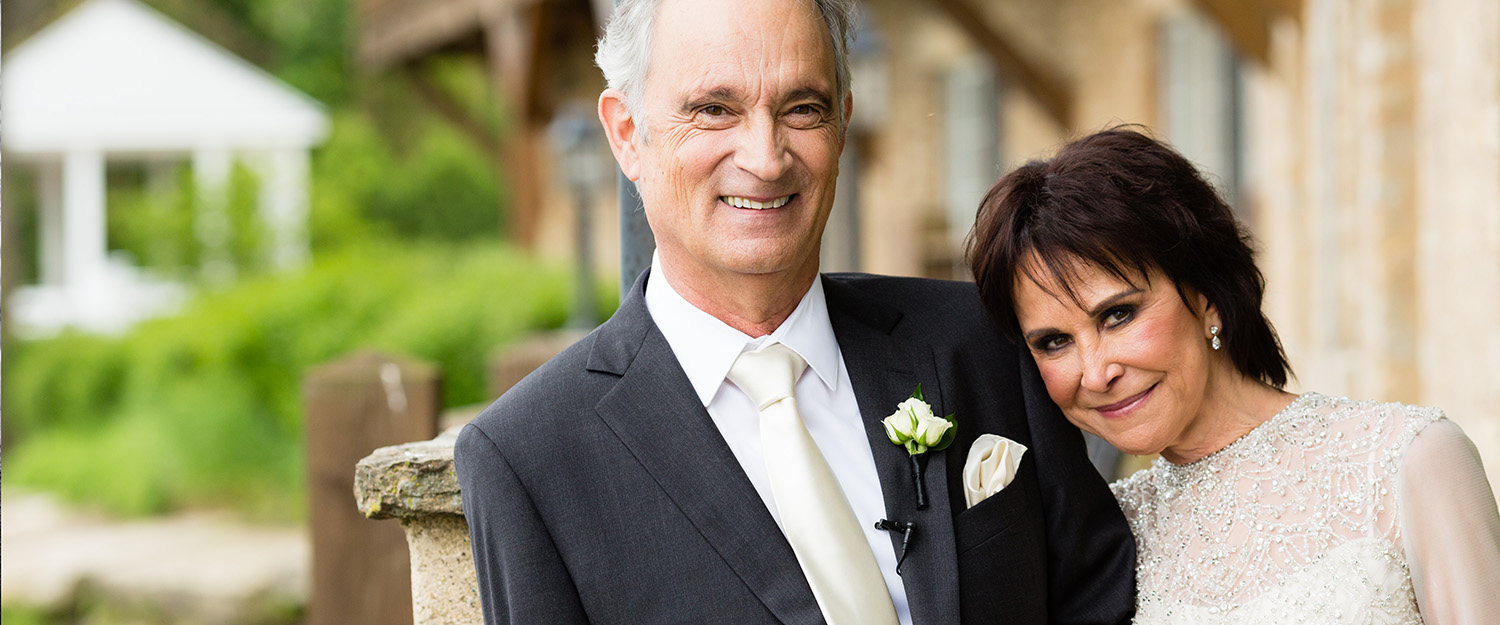 INTIMATE WEDDING ALONG RIVER IN GENEVA
There is a first for everything. And, that saying proved to be absolutely true when the maid of honor started her toast with, "As you know, I'm here because the bride is my Mom and the groom is my Uncle." Not that it was a surprise to anyone. Everyone in the room was well aware they were attending the Logan-Logan Wedding.
The gist of it…Mary and Jim met decades ago.  Mary married Jim's brother.  They had four beautiful children.  Jim joined the military. Never married.  Mary divorced. Spent over two decades alone.  They stayed in touch throughout the years but it was not until later in life that a family situation brought them together, their friendship became close and they realized there was so much more between them. Mary was drawn to Jim's gentle, easy conversation and sense of humor.  Jim always liked Mary and was most attracted to her sweetness. Done deal!
We have such a special privilege photographing weddings. But lately, we have had the absolute pleasure of witnessing true love at a later age. While love is love…it is so incredibly special to witness it for couples that have been given a second chance. Perhaps they realize how blessed they are. Or perhaps the stress of their younger years has passed and they have the luxury of just enjoying each other.
Whatever it is…it is beautiful. They started 'day to night' dates. They practice acoustic guitar together. They check out new restaurants as a past time. They bike ride around Geneva. They laugh.
Some of our favorite moments: Watching Mary's sons walk her down the aisle. Hearing her grandkids do the songs and readings.
VENUE | The Herrington Inn. FLORALS | Floral Wonders. MUSIC | Music By Design. VIDEOGRAPHY | Blink of an Eye. CAKE | The Cakery.