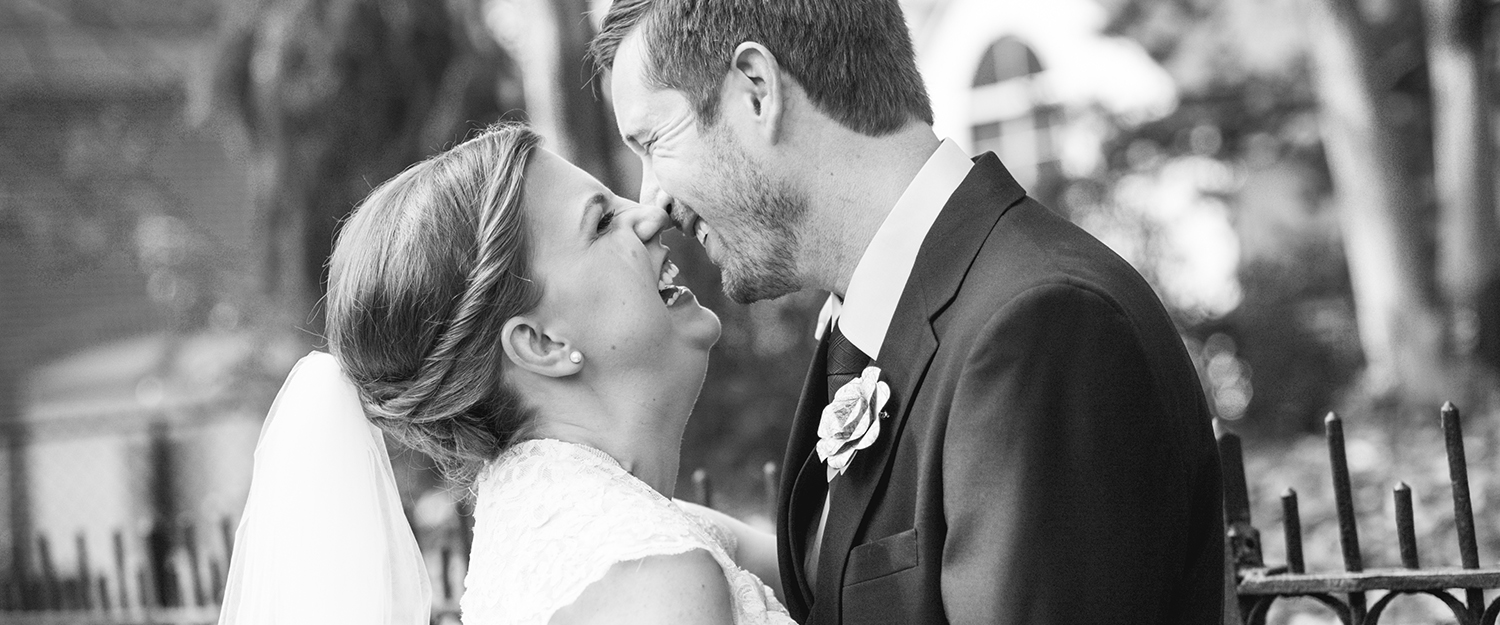 DINOSAURS AND BOOKS AND MAD LIBS, OH MY!
Marie and Sam got engaged in the library, and readily admit they are consumers of meaningless knowledge. Between the two of them, they know the answer to nearly everything. So, creating decor around books and dinosaurs seemed quite fitting. And, David Relich was certainly up for the challenge.
This quirky and fun-loving couple love listening to the Guardians of the Galaxy soundtrack and sipping Bourbon. We weren't surprised at all when they told us their favorite movie is Blazing Saddles.
We love our jobs so much because we get to be such an intimate part of a wedding with interesting people each week. Their wedding party…off-the-charts fun and adventuresome. We brought along a speaker, loaded their two five favorite tunes, and they jammed away while we were taking pictures.
The reception included Mad Libs, fun board games, and a surprise dancing dino duo! Huge fun. Oh…and if you thought they'd serve German food at a famous German restaurant…wrong! The guests dined on a fabulous Mexican buffet and Long's Donuts.
WEDDING PLANNER and DECOR | David Relich Occasions. VENUE | The Rathskeller. HAIR & MAKEUP | Studio 2000. FLORALS | The Empty Vase. LINENS | BBJ Linens. TABLE DECOR | Aronstam Fine Jewelers.  DESSERT | Long's Bakery. DJ | Joe Franklin / Studio 77. SURPRISE DINO ENTERTAINMENT | The Ballet Theater of Indiana.