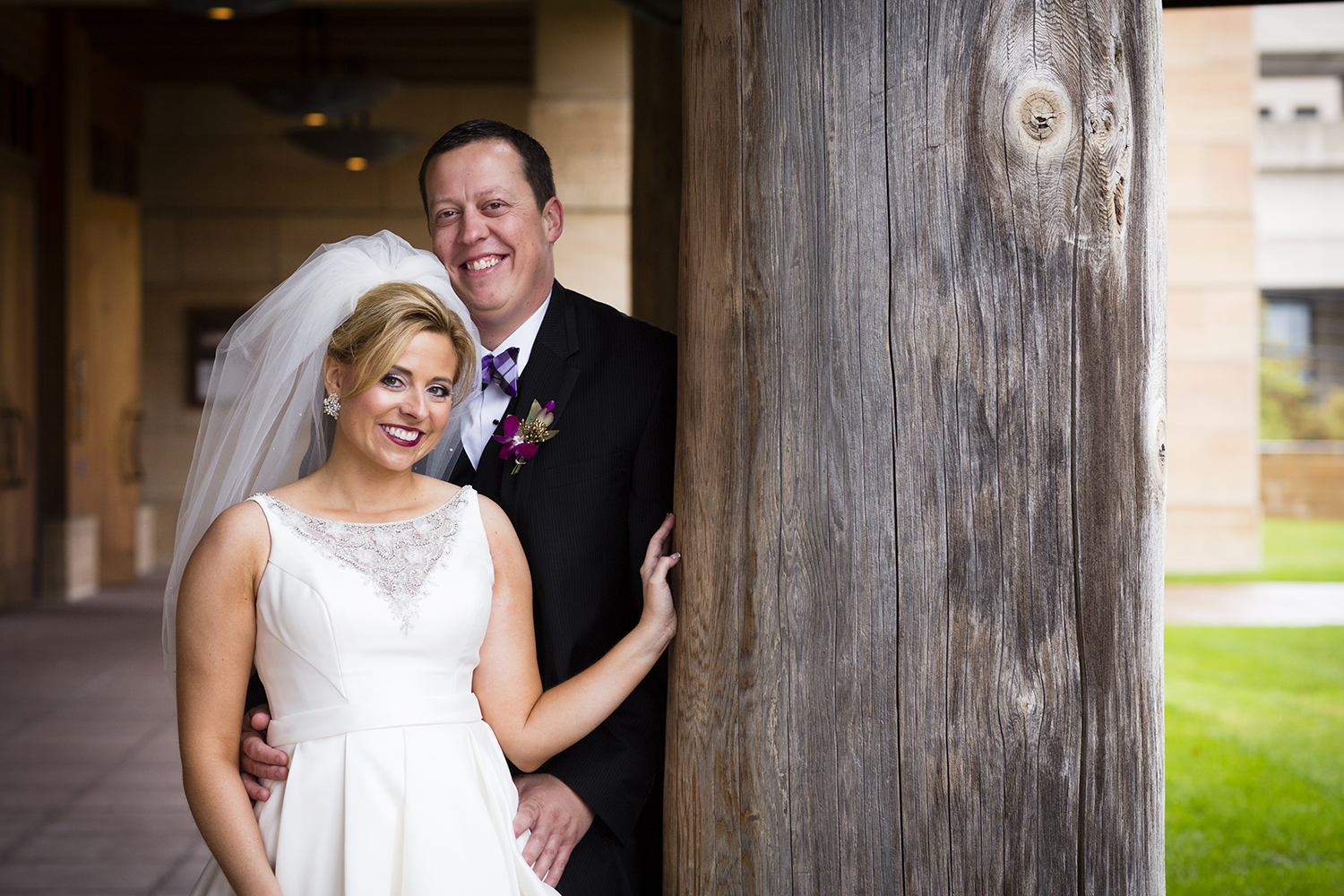 Classic Indianapolis Wedding at Artsgarden
We liked these two from the beginning. Lawren and Brad knew exactly what they wanted.  They were going for an old Hollywood-style vibe while keeping the details very classic.  In our first consultation, we especially loved how Lawren described herself.  Come wedding day, she was simply stunning, and perfectly coifed.  Brad was fun and laid back…especially after the wedding party all gathered to tour around the city for pictures.  Having a ceremony at the Artsgarden with a reception following at The Conrad is so convenient, and beautiful.  It makes the entire day seamless.  All of the guests moved casually into the reception.  And from there the impeccable staff at The Conrad and the Impala's took the night away.
…
WEDDING PLANNER | Anne Rogers Productions.  CEREMONY | The Artsgarden.  VENUE | The Conrad Indianapolis.  FLORALS | The Empty Vase.  MAKEUP | Karen Hall.  BAND | The Impalas.  VIDEOGRAPHER | Cybil & Brandon Studios.