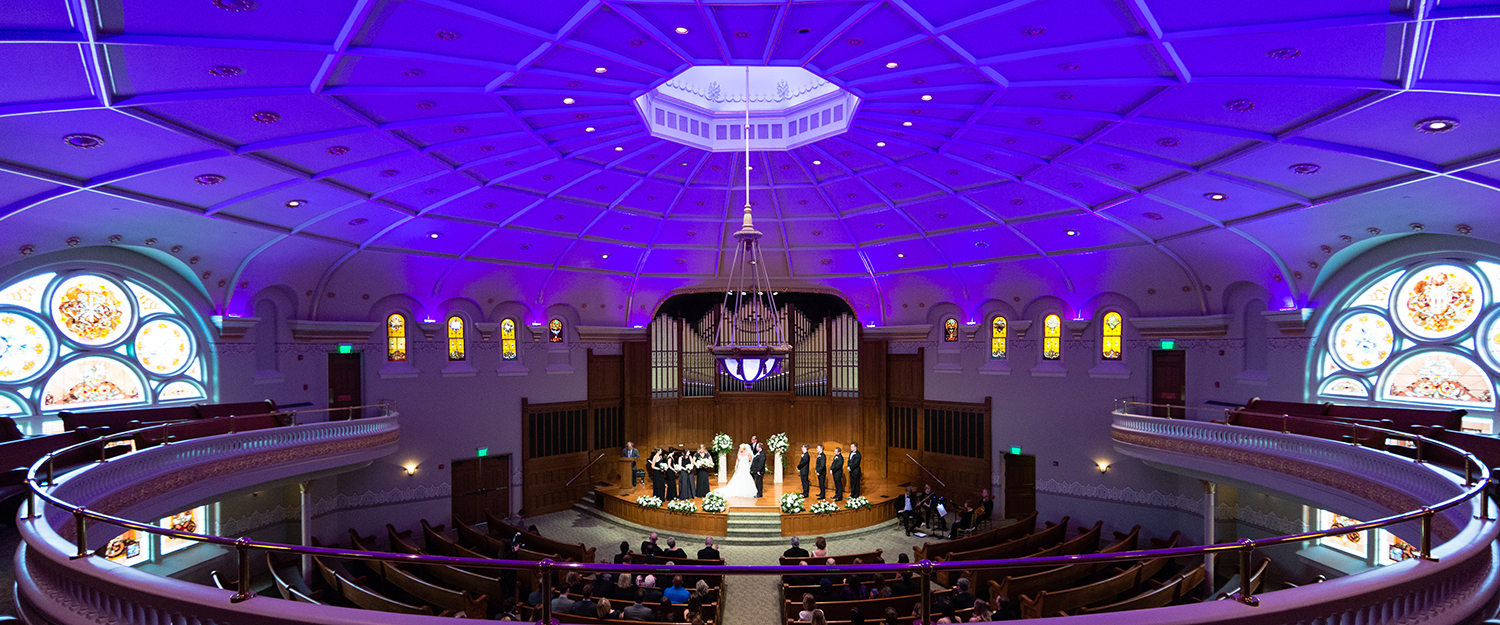 OPPOSITES ATTRACT
Jordan and Ben were friends for eleven years before they started dating. This hip-hop loving couple agree they are complete opposites when it comes to social settings. Jordan is the outgoing, loud one, and Ben's much more quiet and never misses a detail. One thing that they clearly have in common, however, is their laughter. They especially adore, Ollie, their one-year old mini Aussie/Corgi mix.
Their wedding day started out at The Alexander, and then included an adventure around the city. The entire day was packed with so much fun and laughter. Jordan and Ben had a great wedding party. The Landmarks was the perfect selection for their wedding ceremony and reception.
…
CEREMONY + RECEPTION | The Landmarks. WEDDING PLANNER | Katelin Reeves. CATERING | MBP Catering. FLORALS | The Empty Vase. BAND | Ashley and the Cosmos. GOWN | Enzoani. LINENS | Linen Hero. RENTALS | A Classic Party Rental.