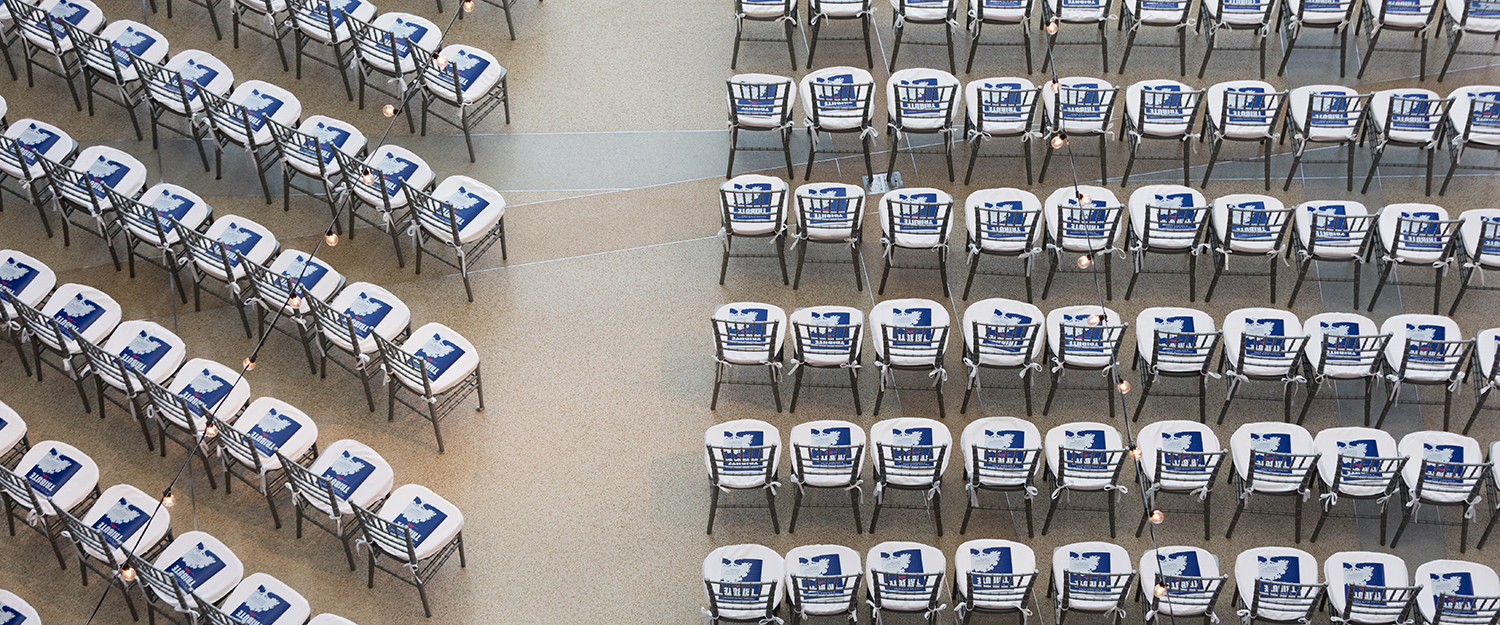 HERITAGE KEEPER AWARD
John and Sarah Lechleiter were awarded the highest honor bestowed by the Indiana State Museum at the annual tribute. It recognizes Indiana's greatest ambassadors for their embodiment of the Hoosier Spirit in their achievements, leadership and service to the State of Indiana.
The Lechleiters were the seventh honorees, following Indiana's four living governors in 2016, former First Lady Judy O'Bannon in 2015, Rabbi Sandy Sasso in 2014, Senator Richard Lugar in 2013, Earl Goode in 2012 and the Hulman-George family in 2011. We've been so proud to photograph these tributes to such givers to the community.
…