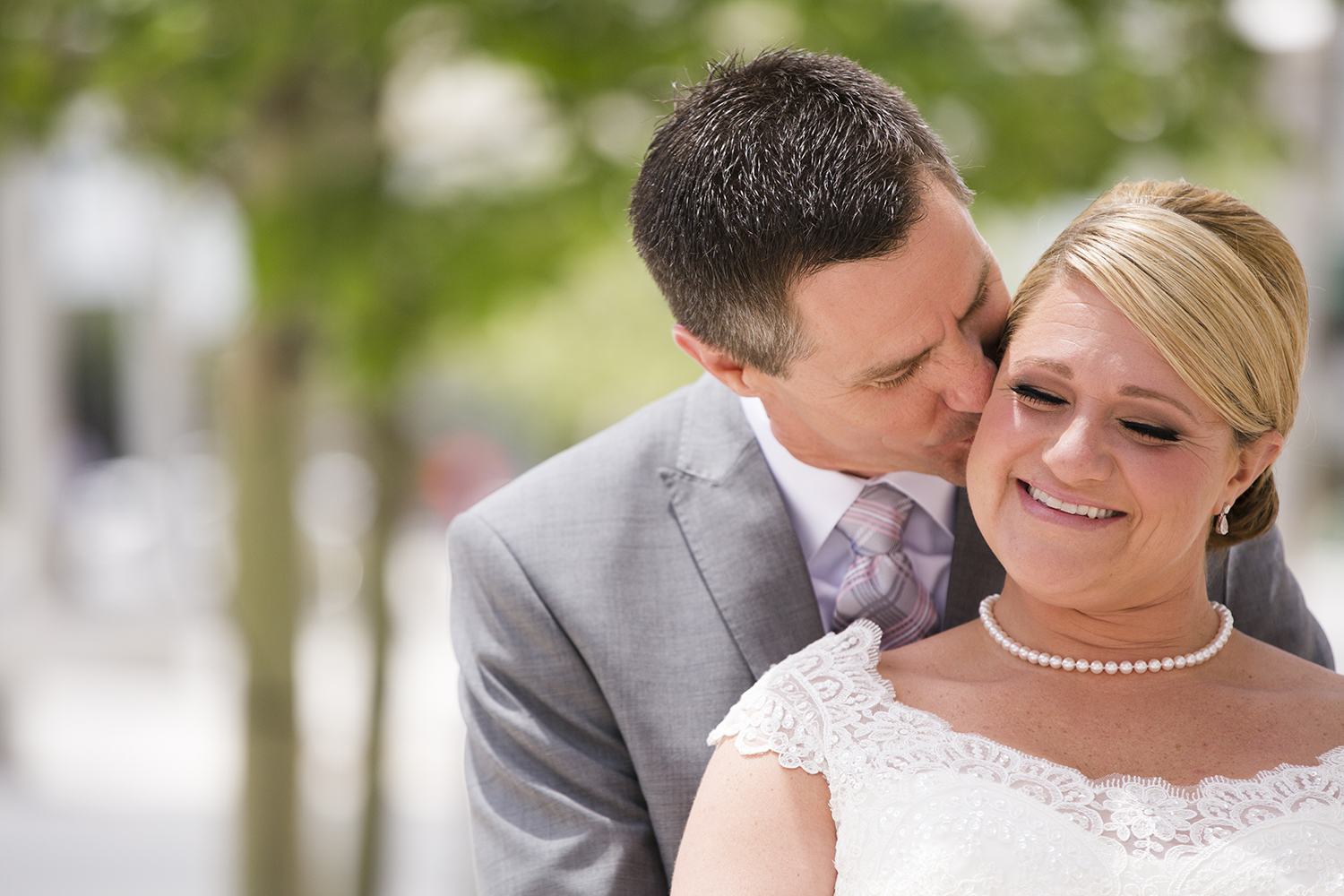 Classic Wedding at Couple's Home
Courtney and Jack are full of love for many things, but they most enjoy…family, entertaining, and travel.  Admittedly, they both are Type-A personalities with significant drive but they love to unplug for an afternoon on the lake or slip to Vegas for a few days of gambling.  Courtney's quote is perfect, "We are the personification of fireworks!"  We found them to be equally magnetic, generous, and kind.
When it was time to determine a location for their wedding, their home was the perfect choice.  It is where they are most comfortable with their friends and family.  They, along with the team of professionals, transitioned it into something completely unexpected and beautiful.
Courtney's mother, a Canadian Justice, presided over the ceremony.  She surprisingly supplied a significant amount of comic relief for all the guests as they watched Courtney and Jack marry.
You run the risk of fighting inclement weather with all outdoor weddings.  This was certainly the case for Courtney and Jack but the thunder clouds swooped in shortly after the ceremony, poured, and then provided a perfect sunset.
We were so happy to be part of their day.  CONGRATULATIONS!
…
VENUE | Private Estate.  WEDDING PLANNER | TC Black.  BRANDING AND PAPER | KB Design.  JEWELER | Moyer Fine Jewelers.  CUSTOM GOWN | Jason Omelian.  SHOES | Christian Louboutin.  FLORALS | Alan Thompson with McNamara.  LIGHTING AND DECOR | Evans Audio Visual.  CATERING | Kahn's Catering.  CAKE | Classic Cakes.  MUSICIANS | Cocktail Sax Band.  HARPIST | Jan Clark.  TENT AND RENTALS | A Classic Rentals.