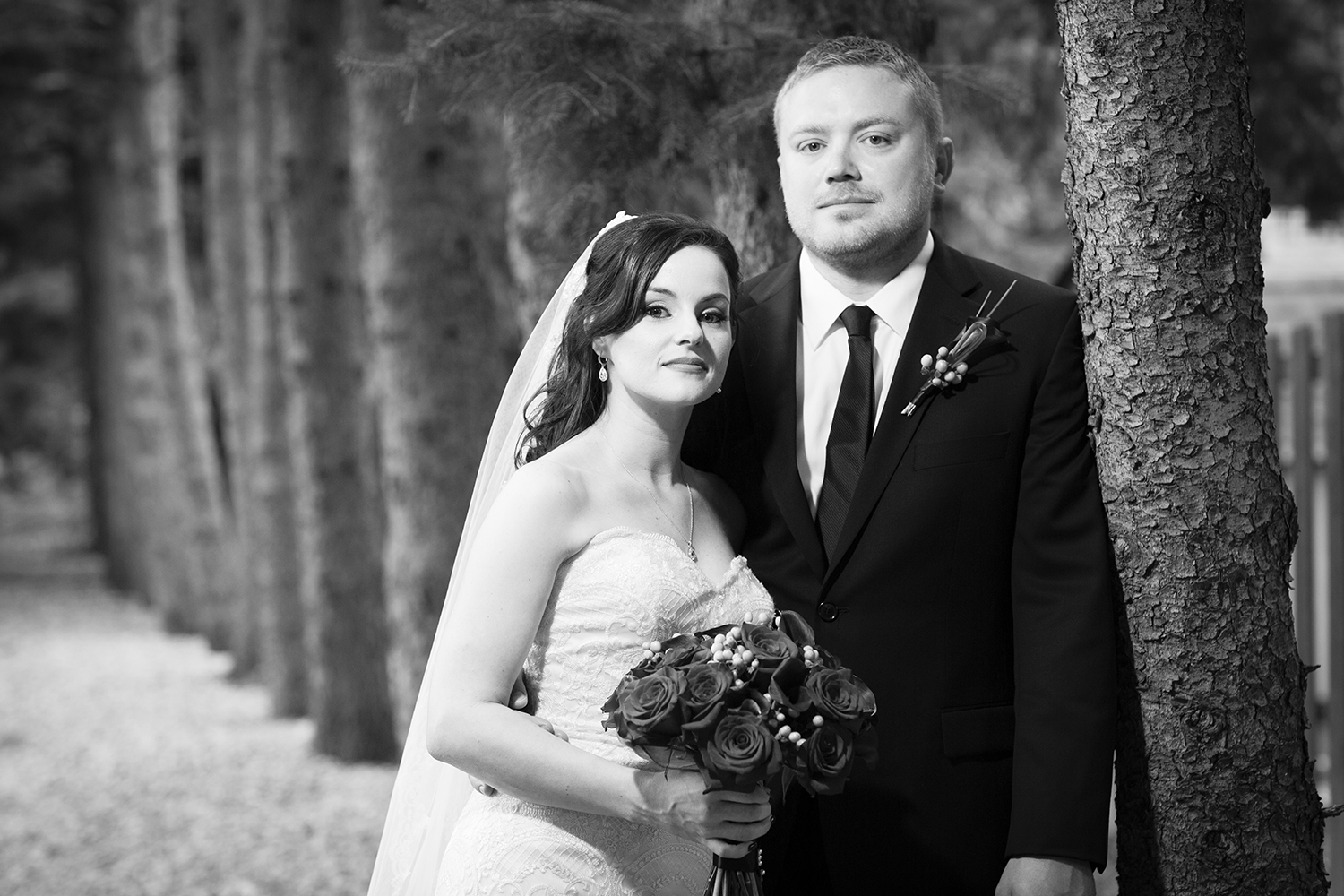 Elegant Backyard Wedding
A backyard wedding was perfect for Bridget and Cory, especially after hearing that Bridget was most concerned with the day being a strong representation of the commitment they were making to each other. At the end of the night, her hope was to have horrible smile lines because she hadn't stopped genuinely smiling for 12 hours.  I think the mission was accomplished.  They had fun all day long.
The guests were welcomed to try their family's wine so a strong burgundy color scheme was pervasive throughout the event.  In addition, they added special DIY touches with wine corks.  Cory also made the light-up LOVE sign that guests were able to take pictures by.
They are music lovers so having the band, The Impala's play was a perfect match. CONGRATULATIONS!
…
VENUE | Mom and Dad's backyard.  WEDDING PLANNER | Lindsay Romack of Ooh La La Events.  FLORALS | Ooh La La Events.  CATERING | MBP Catering.  CAKE | Classic Cakes.  TENT AND LINEN RENTALS | A Classic Rentals.