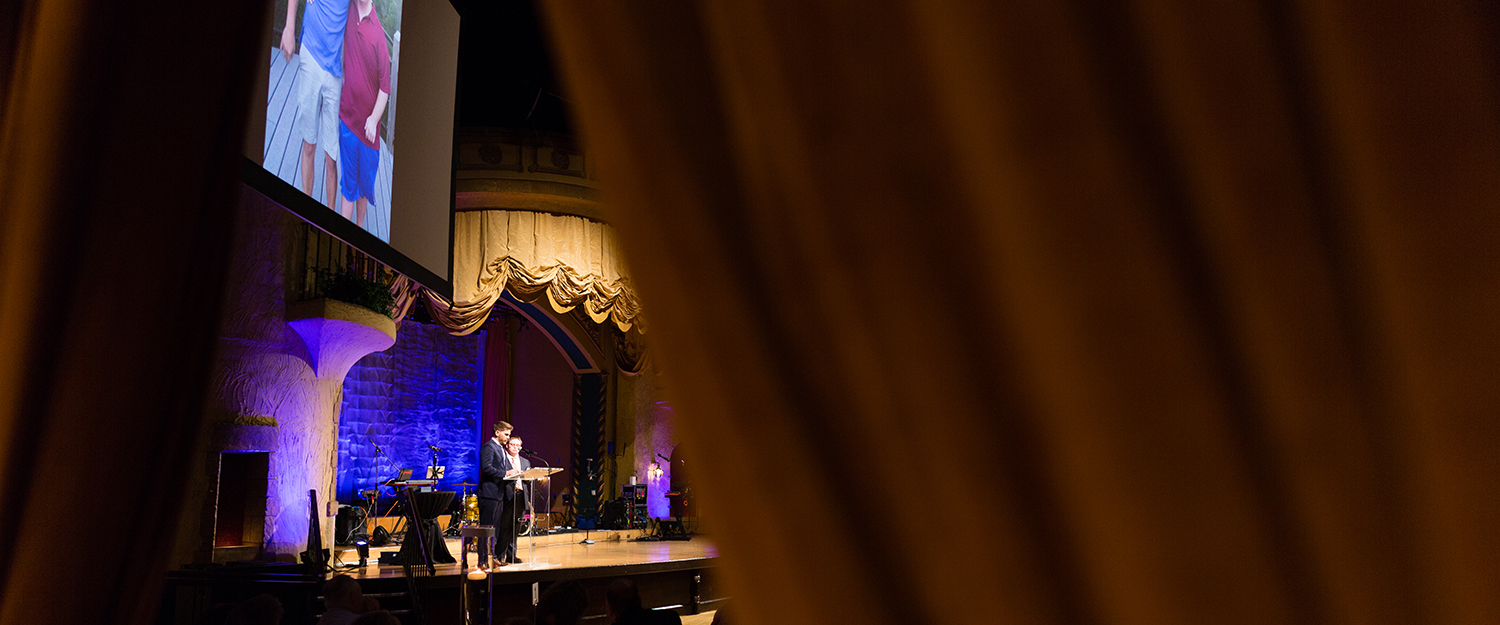 BEST BUDDIES CELEBRATES 15 YEARS
Celebrating 15 years, Best Buddies holds their Celebration of Friendship at The Indiana Roof Ballroom. It was another spectacular event we were so thankful to be a part of this year. If you don't already know about Best Buddies…it is an organization that develops programs for individuals with intellectual and developmental disabilities in Indiana.
Since 2002, Best Buddies Indiana has grown from eight chapters to an organization impacting 5,700 individuals through 88 school chapters, and in communities and corporations around the state. As a result of support from our very generous donors and volunteers, Best Buddies has extended its reach.